Where Communication is Our Passion!
When it comes to offroading adventures, staying connected with your team and fellow enthusiasts is paramount. That's where we shine. Our offroad radio solutions are not just another product; they represent our genuine love for communication, and here's why you should choose us for all your offroad radio needs:
Communication is in Our DNA
At our core, we are avid offroaders who cherish the thrill of exploring rugged terrains. We understand the challenges of staying connected in remote areas, and this fuels our commitment to providing top-notch offroad radio systems. When you choose us, you're opting for a company that breathes and lives communication.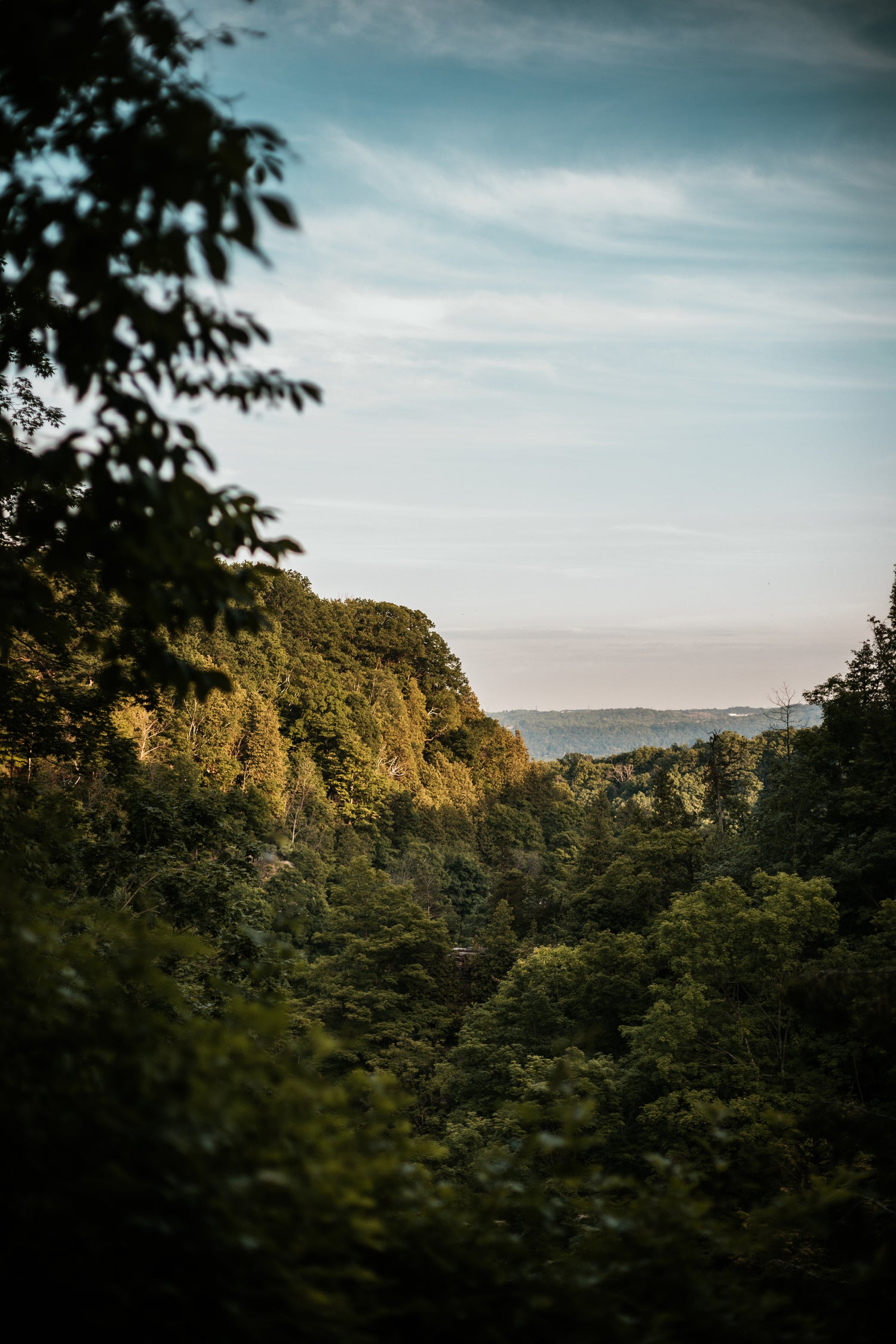 Adventure-Tested Quality
We don't compromise on quality. All our offroad radio products undergo rigorous testing in extreme conditions to ensure they can withstand the harshest environments. When you choose our radios, you're choosing equipment that has been adventure-tested and proven to perform.
Offroading enthusiasts have diverse communication requirements. We take pride in offering a wide range of products, from compact handheld radios for solo adventures to powerful mounted systems for larger groups. Our team of experts will guide you in selecting the perfect radio solution tailored to your specific needs.
What our customers are staying about us
"Exceptional offroad radio company! The team at YetiOffroad is dedicated, loyal, and passionate about offroading. Their radios kept us connected with ease, adding a whole new level of fun and safety to our adventures. Highly recommend! 🚙📻 #HappyOffroading #FamilyFun" - A. Eriksen

"Exceptional offroad radio experience! Yeti Offroad has truly impressed me with their top-notch products and outstanding service. As an avid offroader, staying connected with my fellow wheelers and family is paramount, and their radios deliver seamless communication and reliability on every adventure. Highly recommended for any offroad enthusiast!"